Von Dohlen Law Firm, Divorce Lawyer in Houston to Help Simplify the Most Difficult Times in Life
No one gets married with the belief that they'll one day have to deal with a divorce case. Unfortunately, this is an all too common reality for many people. Of course, other family law issues can be just as complicated — if not more so. Filing for ironing out child custody agreements, and countless other family law matters can thrust normal people into complex legal turmoil. If you find yourself in such a situation, a divorce lawyer in Houston may be able to help.
At Von Dohlen Law Firm, you'll work with a family law attorney who's committed to simplifying complicated legal matters for our clients. Even in an uncontested divorce, figuring out things like spousal support, child custody, division of community property, and other issues can complicate the process. Such concerns become even more problematic in a contested divorce. Regardless of the situation you find yourself in, however, Von Dohlen Law Firm is ready to help. Contact us today to schedule a one-on-one consultation.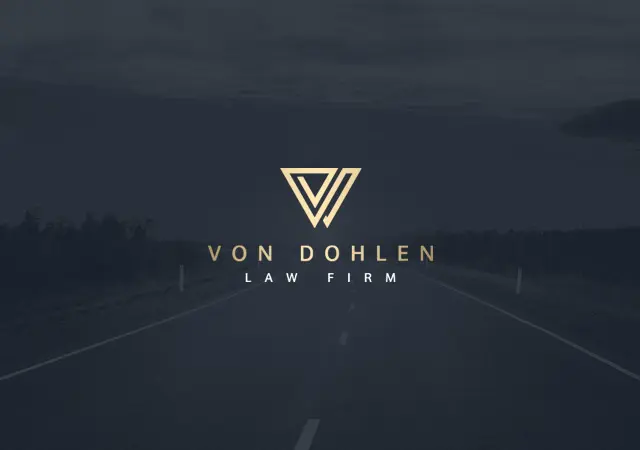 Our Awards And Memberships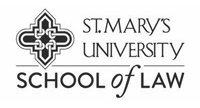 Texas Family Law Is Complex. We Can Help
Getting married is easy. Two people can simply head down to the county clerk's office, pay for a license, wait a few days for the ceremony (this waiting period can be waived), and boom, they're married. It's even possible to avoid the license fee if the couple attends a premarital education course. Unfortunately for those looking to end their marriage, divorce isn't quite as simple. In fact, even couples who decide to have an uncontested divorce have to wait 60 days before the dissolution of their marriage can be finalized. Even worse, this is far from the only hurdle.
That's because Texas has some of the most unique divorce laws in America. For instance, spousal maintenance payments are only ordered in very specific circumstances. Additionally, courts may decide that postnuptial agreements between two individuals are invalid and thus unenforceable. Things become even more complex when children are involved, and child support cases typically result in one parent making payments even when there's a joint custody agreement in place. Put simply, a divorce attorney in Houston is your best chance of simplifying this process.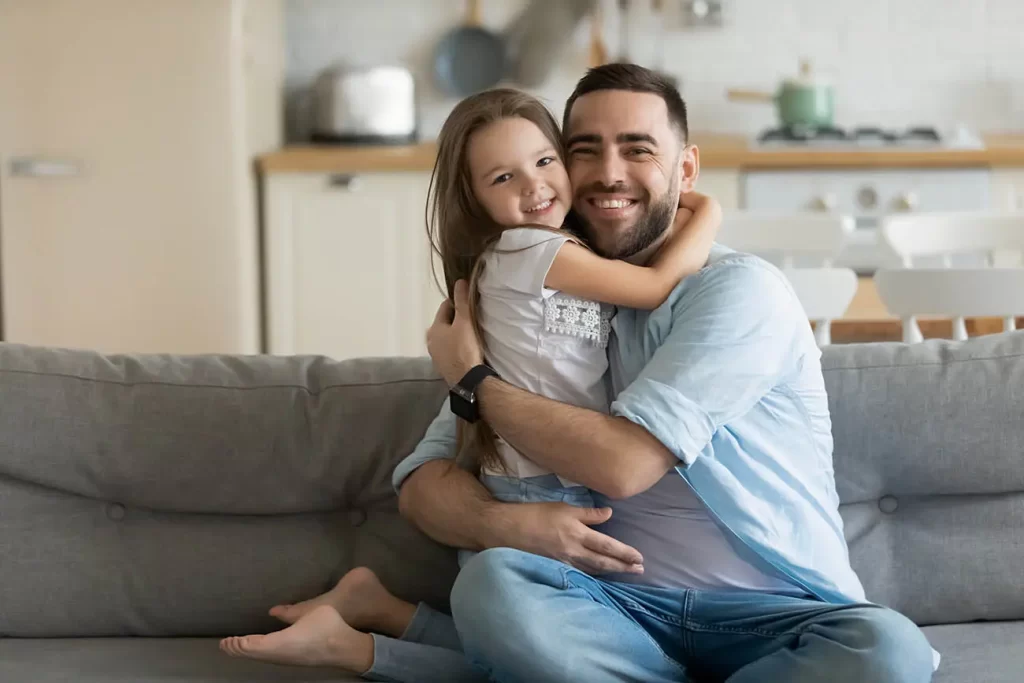 Why Choose Us
When you're seeking a divorce attorney in Houston, there is no shortage of options available to you. However, we at Von Dohlen Law Firm honestly believe we're the right choice for most cases. Here are just a few reasons why:
01
A Focused Legal Approach
While our law office has various practice areas, they all revolve around family law. Far too many legal firms try to take a "one-size-fits-all" approach when practicing law. Divorce attorneys shouldn't spend the morning handling child custody cases and the afternoon in criminal court. At Von Dohlen Law Firm, our focus is family law.
02
Years of Experience
There are plenty of hotshot young lawyers out there looking to build a name for themselves. Many of these legal professionals will go on to have stellar careers. However, you want an experienced attorney when dealing with issues as important as divorce, child support, and other family law matters. That's what you'll get at Von Dohlen Law Firm.
03
The Local Experience You Need
Of course, experience isn't necessarily everything. You want a law firm with local experience. A divorce attorney should understand state-specific and local laws. They should have working relationships with officials and other legal professionals in the area. If you're in need of a divorce lawyer in Houston, make sure a local attorney is what you're getting.
Attorney Robert Von Dohlen
About Robert Von Dohlen
Attorney Robert Von Dohlen Brings a Lot to the Table. His Interest in the Legal Side of the Divorce Led to a Midlife Career Change.
Read More
What Are the Major Issues in Divorce?
There are many difficult issues that people expect to go through during divorce or family law cases. For instance, no one is surprised to discover that child support, alimony, property distribution, and child custody are all matters that must be resolved prior to a final divorce decree. Unfortunately, many people don't understand just how complicated these issues can become, even in cases that seem straightforward. For instance, many people find themselves in the following complex situations:
Division of retirement accounts: Countless people are shocked to discover that their personal retirement assets may be divided in a divorce.
Distribution of debt: It's not just assets that are divided in a divorce. Debt will be divvied up as well.
Business owners: Even if you started your own business with no help from your spouse, they may be entitled to a portion of it.
Stepparent issues: Unless a stepparent adopts their stepchild, they may have an uphill battle securing visitation. However, doing so is certainly possible.
Fault divorce: If either spouse claims the other is at fault for the divorce, things become much more complicated. A divorce attorney is essential in these situations.
Unfortunately, this list is far from exhaustive. Marital disputes often end up in court due to these and other complex matters. This is not a foregone conclusion, however, and it's possible to simplify even the most complicated matters. With the right legal representation on your side, it's possible to handle your family law issues without either individual being dragged through the mud. Uncontested divorces are certainly the easiest way to go through this process, but regardless of your situation, a divorce attorney in Houston can help.
Are Houston Divorce Lawyers Really Necessary?
When a potential client sits down for a consultation in our law office, they often ask whether they even need an attorney. The recent influx of "do-it-yourself" legal websites has convinced many people that they can handle complex legal matters with just a few boilerplate forms. In reality, experts have consistently warned against using such sites. That's because every person's legal needs are unique. For instance, would you know how to divide business assets or retirement savings in a community property state like Texas? Do you know what can make a postnuptial agreement invalid?
The two aforementioned questions are merely examples of issues that some people encounter when dealing with family law and divorce matters in Texas. The major benefit of having an attorney is the avoidance of costly and time-consuming mistakes. Even in an uncontested divorce, it's vital to ensure your arrangement is enforceable. Otherwise, a judge may throw out an agreement you spent months preparing with your former partner. There are also many other mistakes that can slow down the divorce process. In nearly every situation, having a legal professional on your side will pay significant dividends over time.